Proudly Serving the following Counties!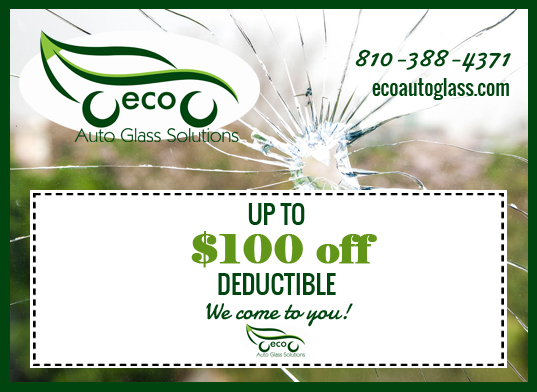 Apr 30, 2019
These guys are the absolute best! They know what there doing and Very professional would absolutely use their services again
Apr 25, 2019
Sean and crew were great! these guys were in and out quick! the price was unbeatable and the installation was very professional! I will be referring... view more
Apr 25, 2019
Best of the Best, If your going to get a window replaced, have theses guys take care of it, great people, great prices!!!!!